Clearing the Path
to a Better Future
Dedicated to providing high quality, effective speech and language therapy for children, teens and adults.
Beyond Words SLP is a private practice offering speech, language, and literacy therapy for children, teens and adults.
We offer comprehensive evaluations to identify each client's strengths and needs. We provide personalized, engaging therapy to focus on building confidence and self-advocacy skills.
No matter where a person starts with us, it is our mission uncover and remove roadblocks on the path to more successful and meaningful communication.
Kendra Snow
MS CCC- SLP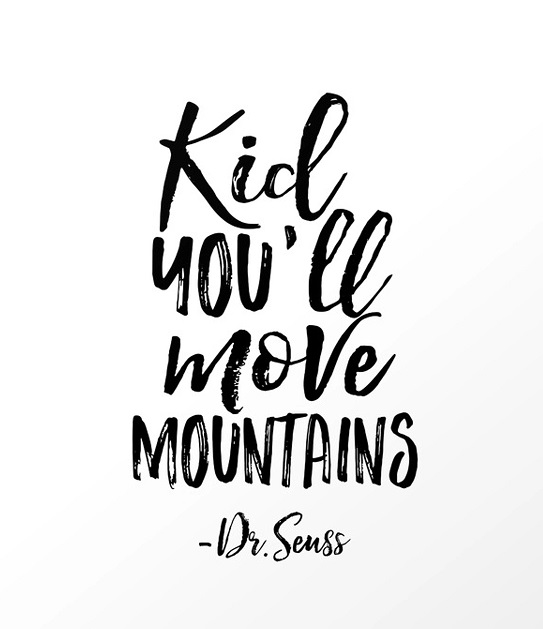 Is Your Child Struggling?
We Specialize in These Areas: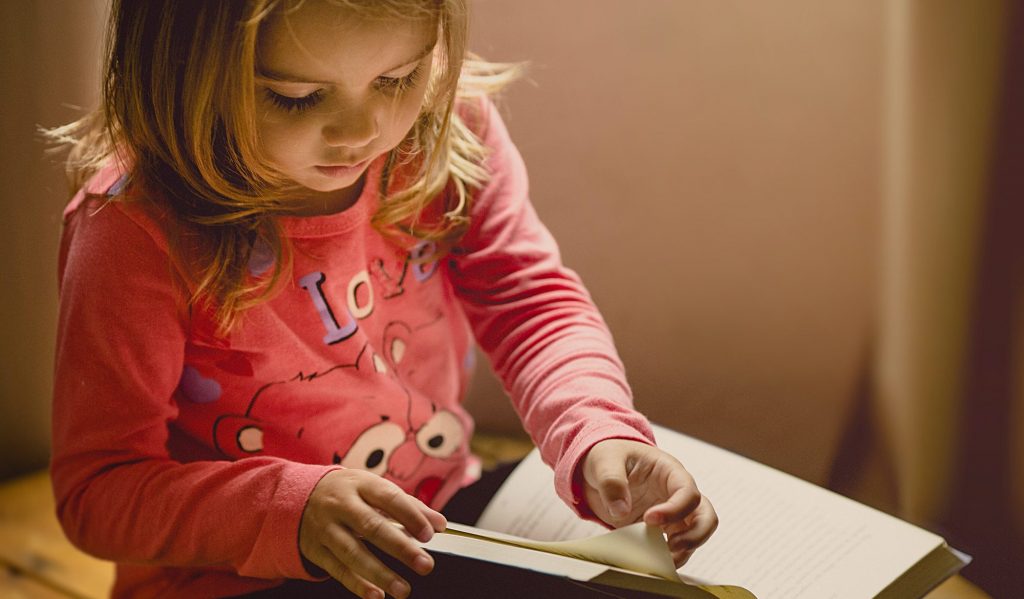 Comprehensive Evaluations & Therapy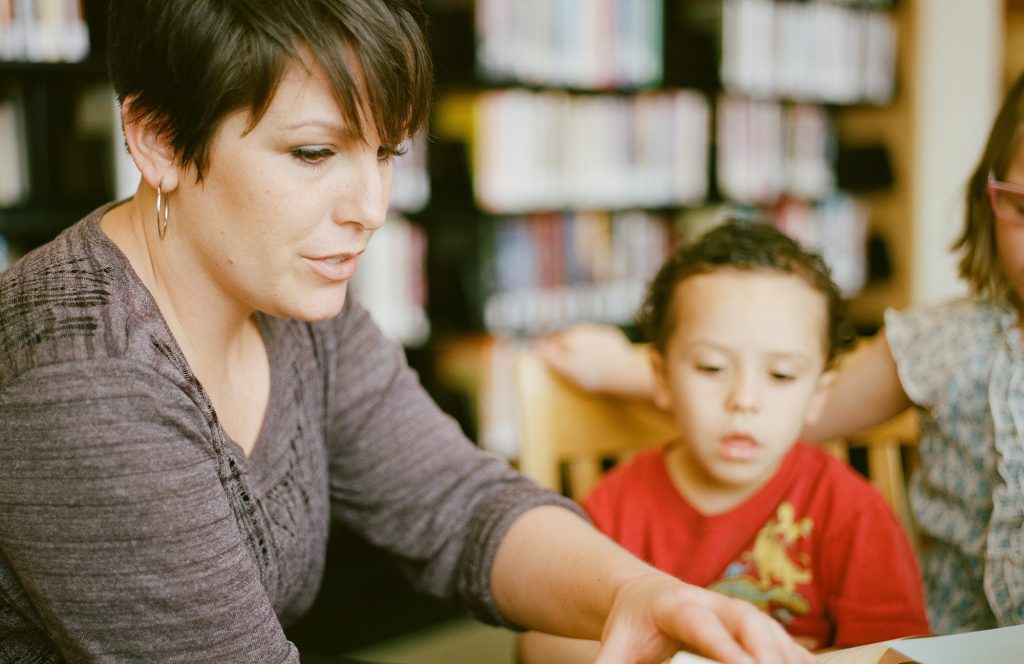 School Contracts & Daycare Visits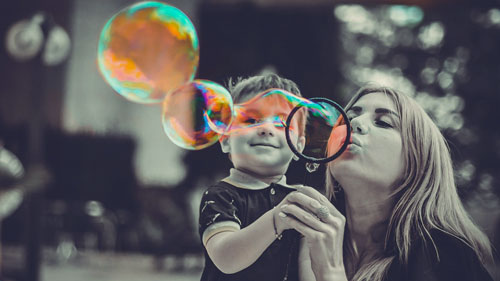 Tongue Thrust & Orofacial Myofunctional Disorders (OMDs):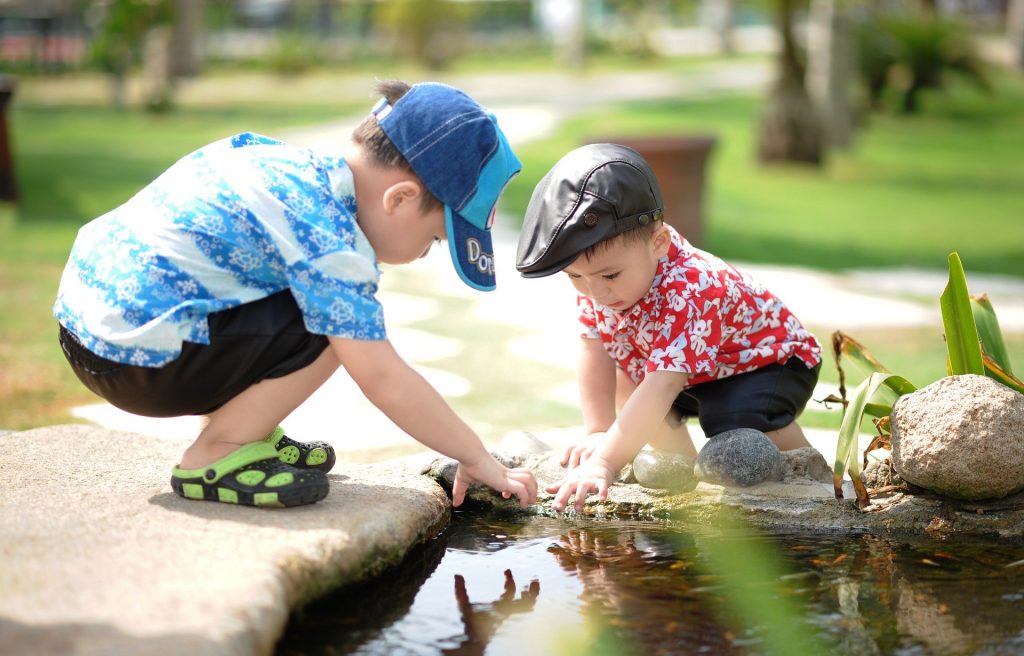 Bilingual Therapy Services (Spanish):
In-home, in the Community, or Online
Support for literacy, language and speech are provided wherever is most convenient for you.
We offer in-home and community based (after school programs, library, community center, etc.) therapy for clients in the Treasure Valley area.
Teletherapy sessions are offered over a private platform to allow speech pathologists to meet the needs of individuals with the same high-quality care from the convenience of your home or office. Whether your schedule requires flexibility or you live out of town, online therapy is an evidence-based and effective solution available to those with reliable web connection capabilities.