Comprehensive Evaluations and Therapy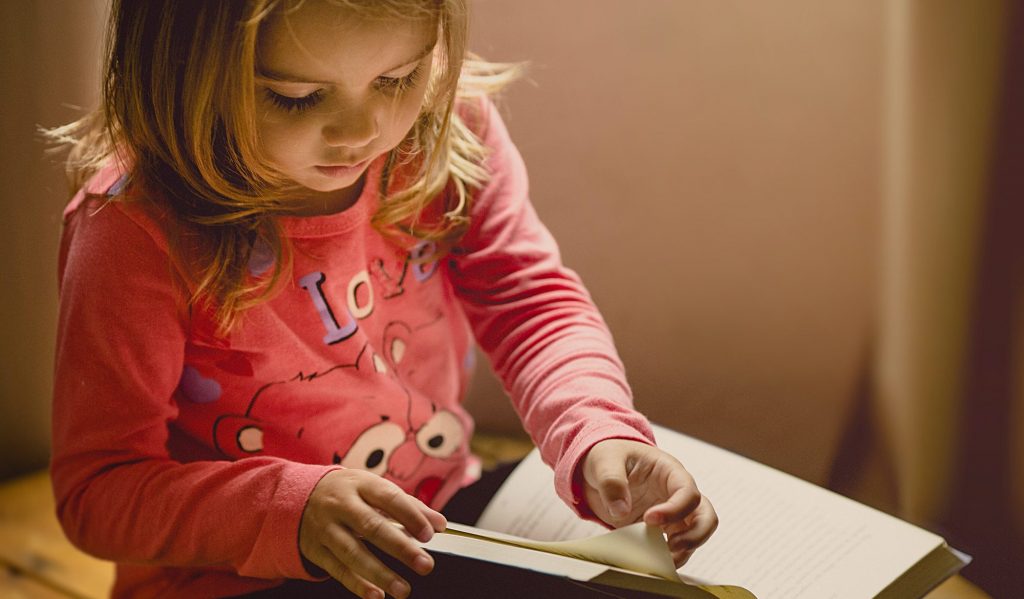 Evaluations may include parent interviews, a speech-language sample, observation, standardized assessments, and therapist-client interaction. The evaluation process allows us to develop an understanding of your child's strengths and challenges to guide individualized recommendations. Following the evaluation, in collaboration with parents, we will develop a treatment plan and therapy goals.
Every session is individualized to your child's unique goals, abilities, and interests.   Every session will incorporate evidence-based strategies along with interactive activities. Parents are welcome to be a part of the therapy process and will be provided with tools for practice at home for carryover of skills.